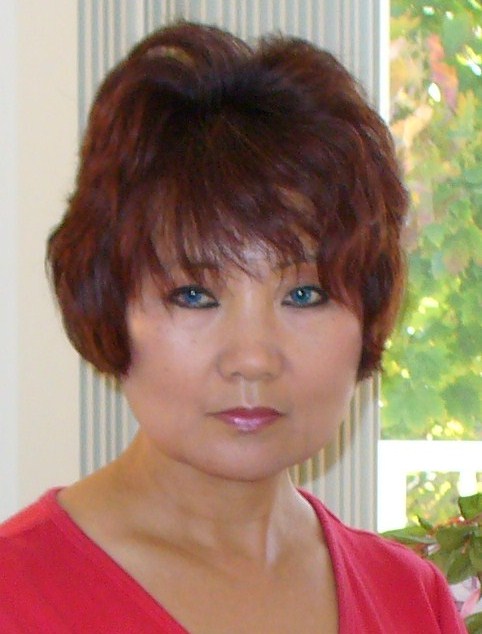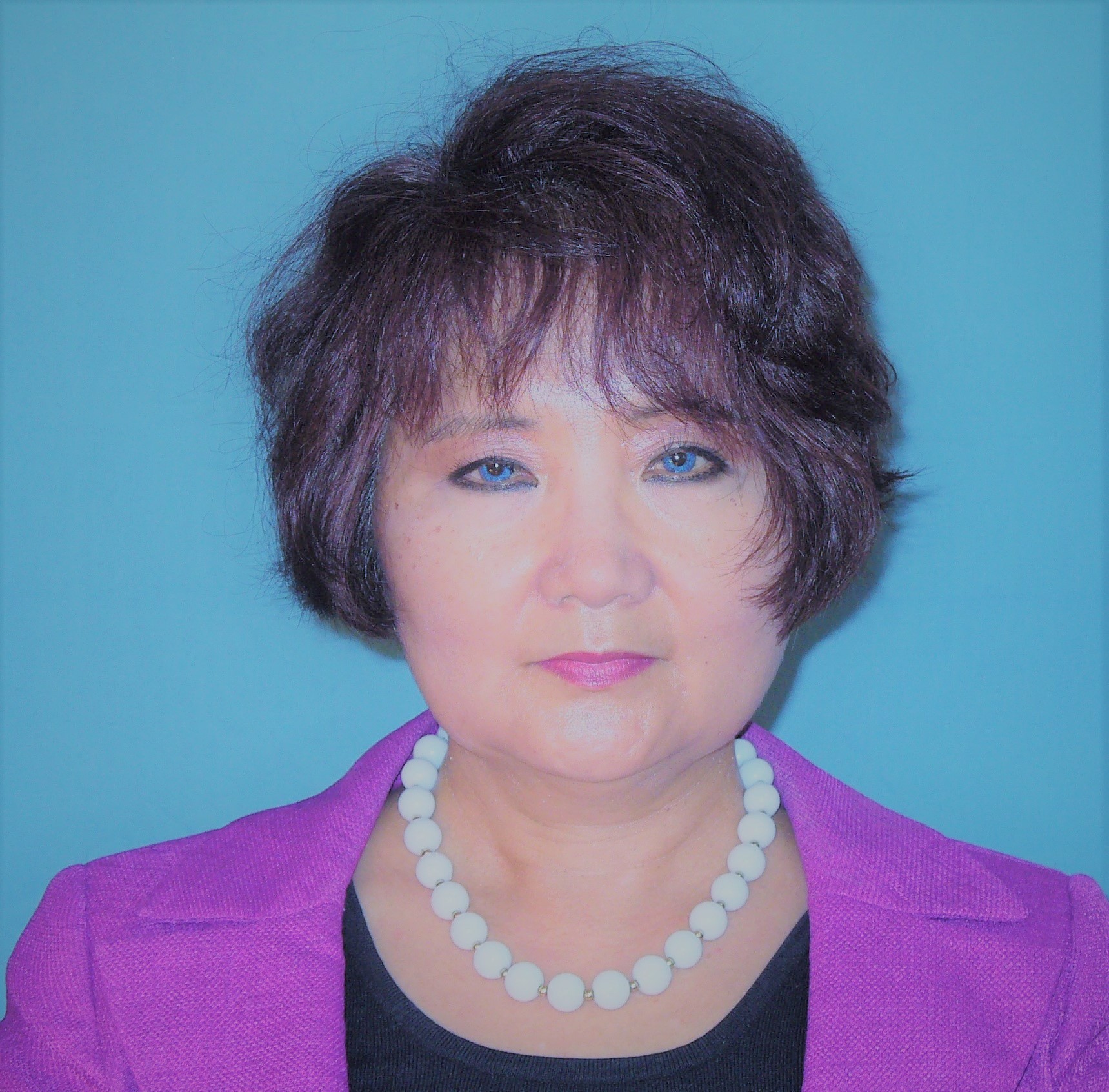 photo 10/30/10 at Long Island, NY photo 9/3/18 at Columbia, SC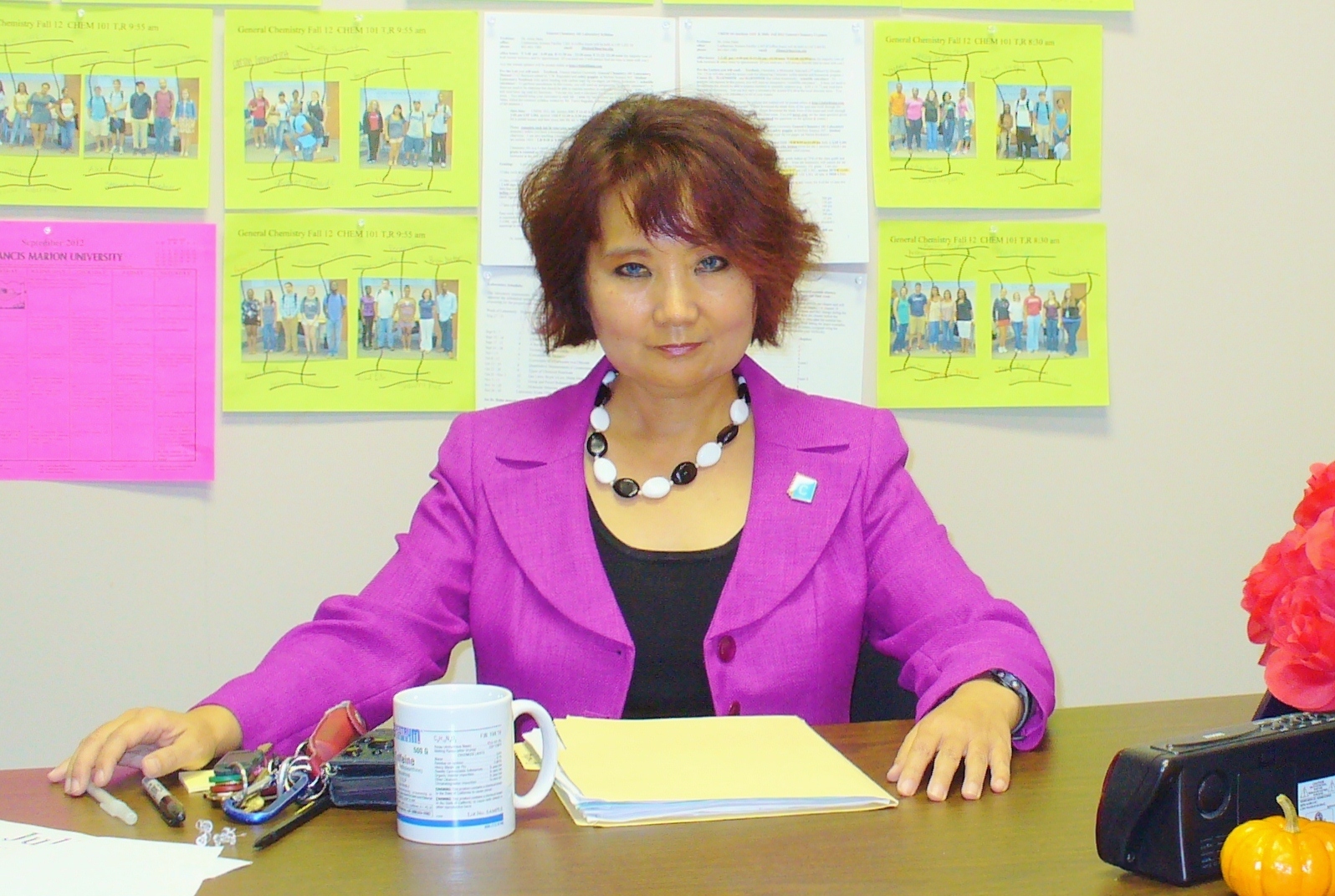 photo 10/11/12 at Francis Marion University office (Florence, SC)
Homepage Juliet M. Hahn,Ph.D.
This website is maintained and funded independently by Dr. Juliet Hahn
Dr. Juliet M. Hahn
cell: 803-834-0827
parent's house:
312 Lancer Dr.
Columbia, SC 29212
*******************************************************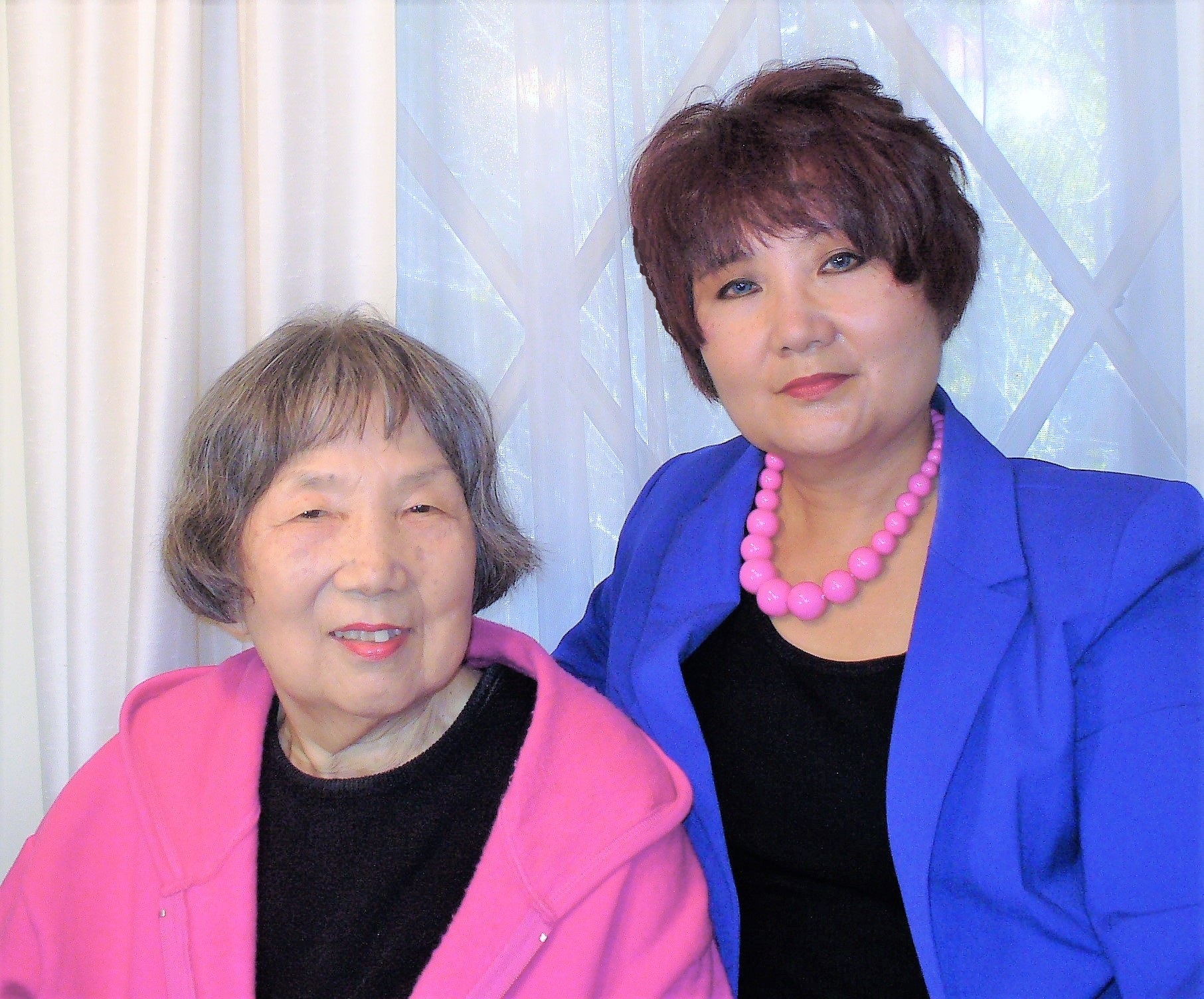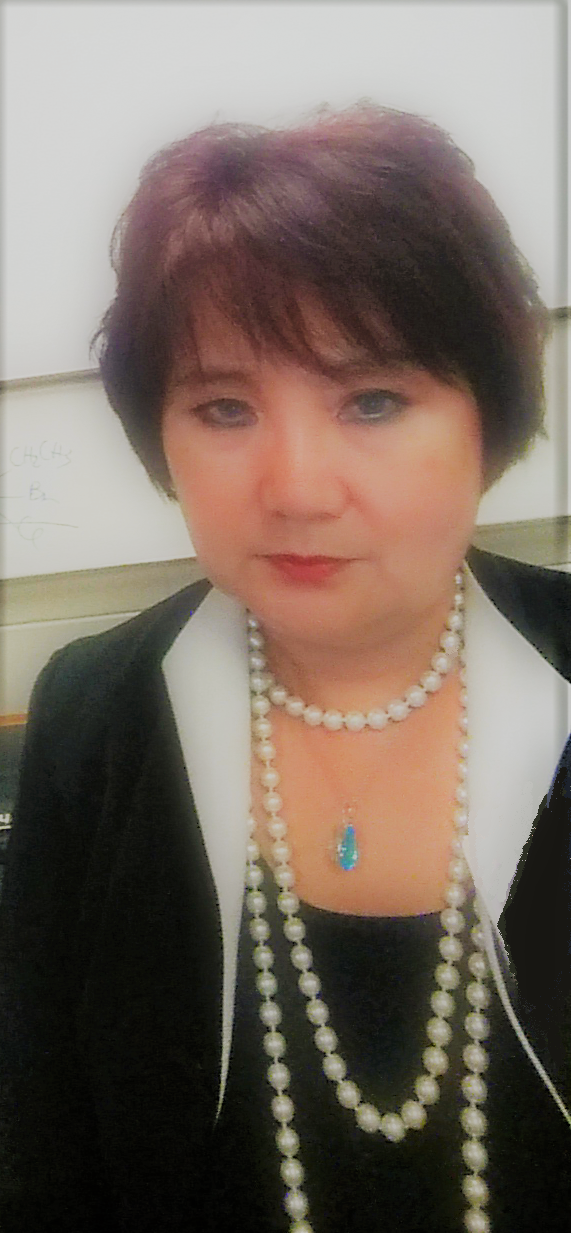 favorite selfie 10/2016
Mom (Margaret Hahn) & Me
during Christmas 2016 sitting in front of the living room window at my parent's house in Columbia, SC
I grew up in Columbia, SC and upstate New York. I have family in SC and Virginia. My parents who are in excellent health still live in the same house that they have owned for over 30 years in a subdivision in the suburbs of Columbia, SC. I am of course a US citizen.
High School: Irmo High School, Columbia, SC (top 1% in cumulative GPA of my graduating class, top 3% nationally on PSAT standardized exam) I also attended E.L. Wright Elementary School in Columbia, SC.
BS Chemistry University of South Carolina, Columbia (where my parents still live), Magna Cum Laude, Phi Beta Kappa, 3.8/4.0 GPA (2 computer classes short of chemistry / computer science double major)
Ph.D. Organic Chemistry, State University of New York, Stony Brook
postdoctoral research University of Wisconsin, Madison; Columbia University (NY,NY)
more than 10 years experience - all post Ph.D. as a tenure track assistant professor
teaching: class sizes between 7 and 300 students, Organic Lecture (mostly for science majors), General Chemistry Lecture (mostly for science majors), Organic Lab (using own sole authored copyrighted lab textbook), General Chemistry Lab, graduate level (PHD & MS students) Advanced Organic, Bioorganic and Organic Spectroscopy, Organometallic Chemistry
(PHD Organic, with additional 21 credit hours in Inorganic, 12 credit hours in Analytical (Most Chemistry PHD programs require 9 to 12 credit hours for a major in a Chemistry sub area, Therefore I have enough graduate credit to claim to have a triple major in the Chemistry sub areas of Organic, Inorganic and Analytical Chemistry.)
research: research as principal investigator with primarily undergraduate students (1) carbon nanotube functionalization to make electrically conducting thin films - new materials, solar energy collector (2) photodimerization of thymine to bioorganically experimentally simulate the photodimerization reaction implicated in skin cancer (3) stereoselective synthetic methodology using organoaluminum catalysis and a zwitterionic effect in a class of neurobiologically active natural products with potential application as diagonostic or pharmaceuticals for diseases like Alzheimer's and Parkinson's
more information is at: https://www.youtube.com/user/JulietHahnPhD (use playlist view, video sample General Chemistry & Organic Chemistry lectures, video teaching statement, video research statement) & https://www.linkedin.com/in/juliethahn
*****************************************************************************************
| | |
| --- | --- |
| | |
| Here I am at home (on parent's driveway before pansy season) with my new (bought Spring 2012) car. photo from 2/2/ 2013 posted by Dr. Hahn 3/20/13 from home | Here is my parent's cat Jennifer Meow Hahn among my father's pansies along the same driveway. photo from around 2005 |
Grading at my parent's Columbia, SC home: Here I am grading papers on the front porch of my parent's Columbia, SC home. The other picture is my parent's house around Christmas 2010 when it snowed. posted by Dr. Hahn at 11:20 am 5/3/15 Sunday from her parent's Columbia, SC home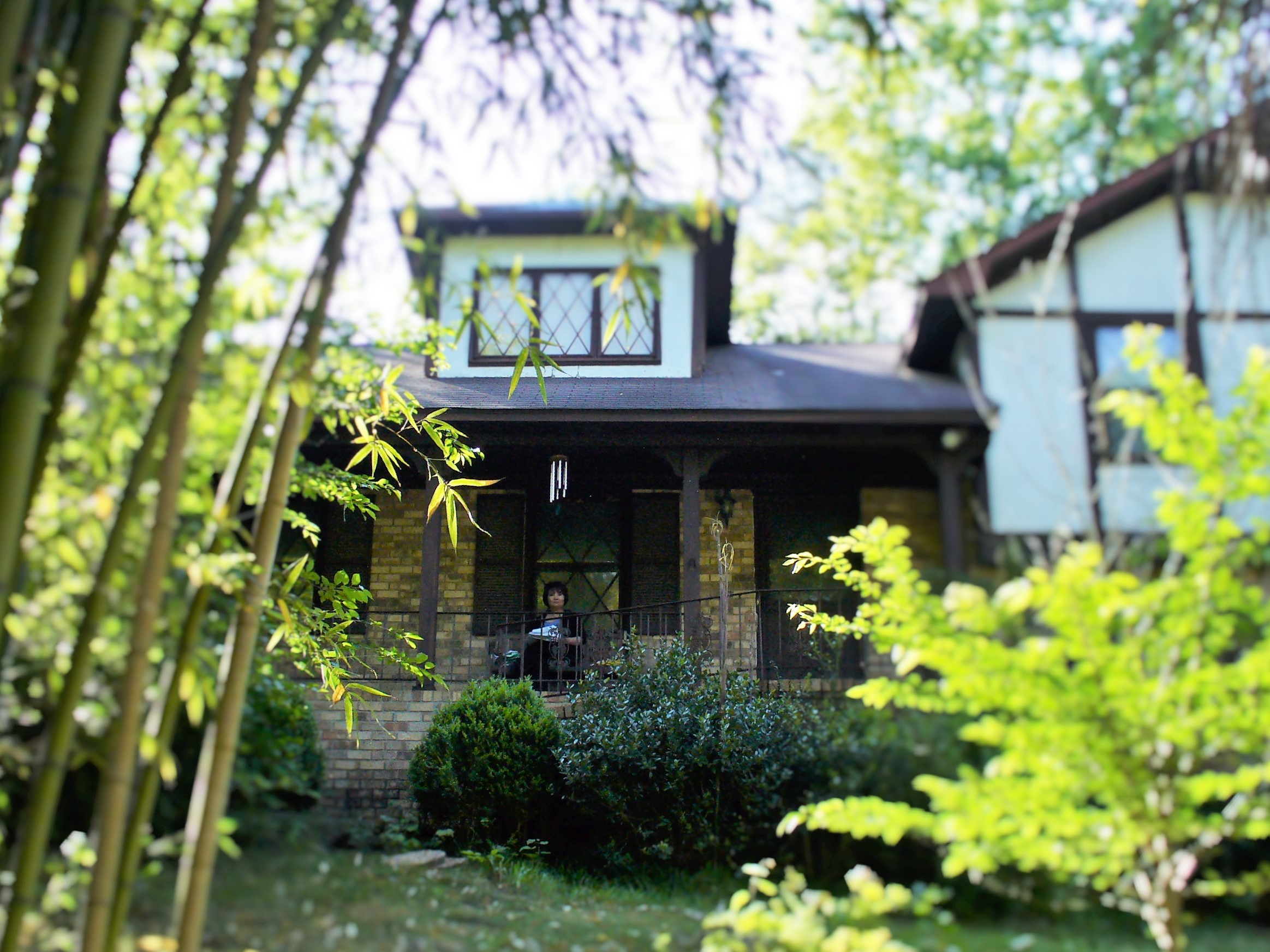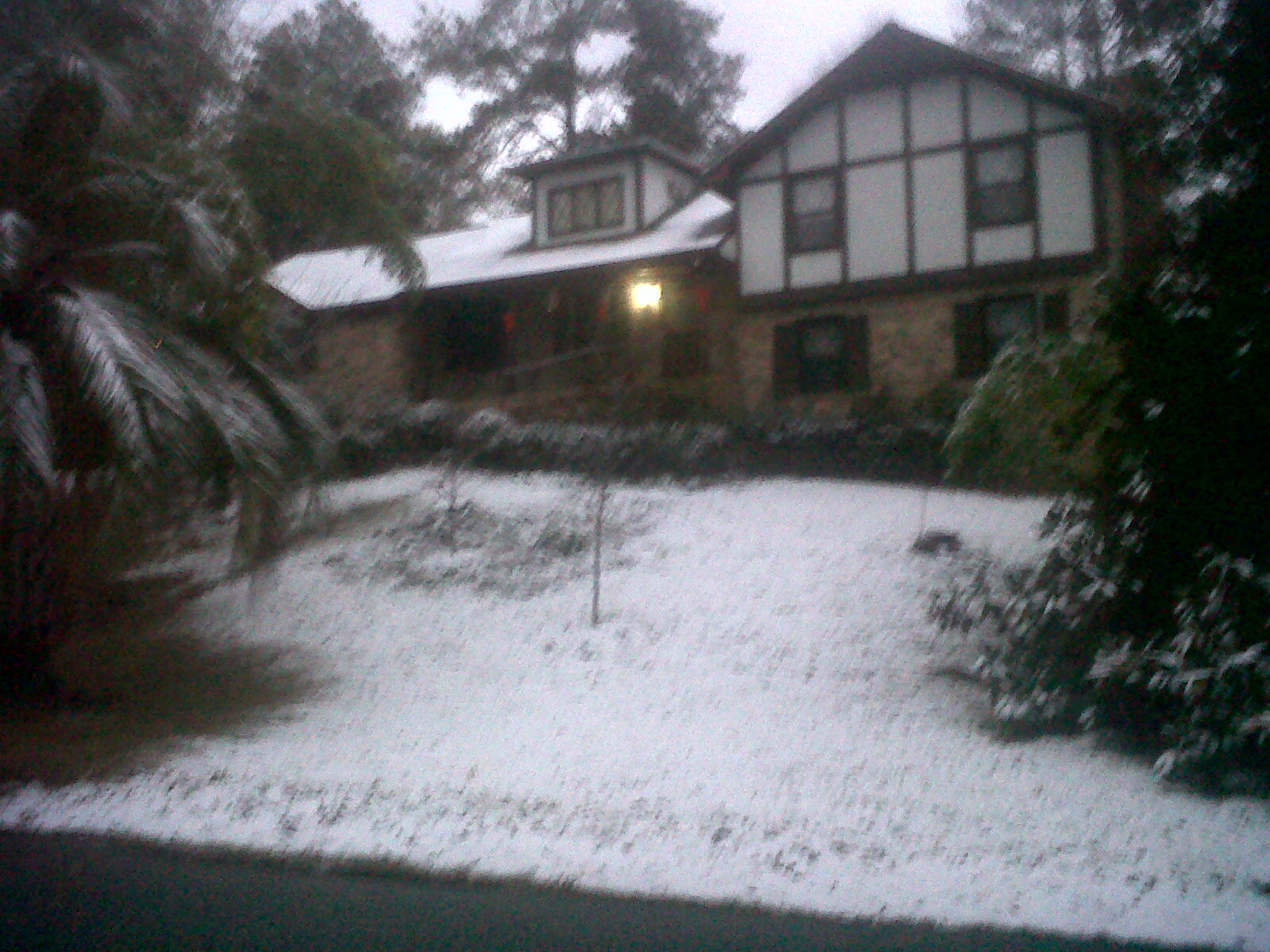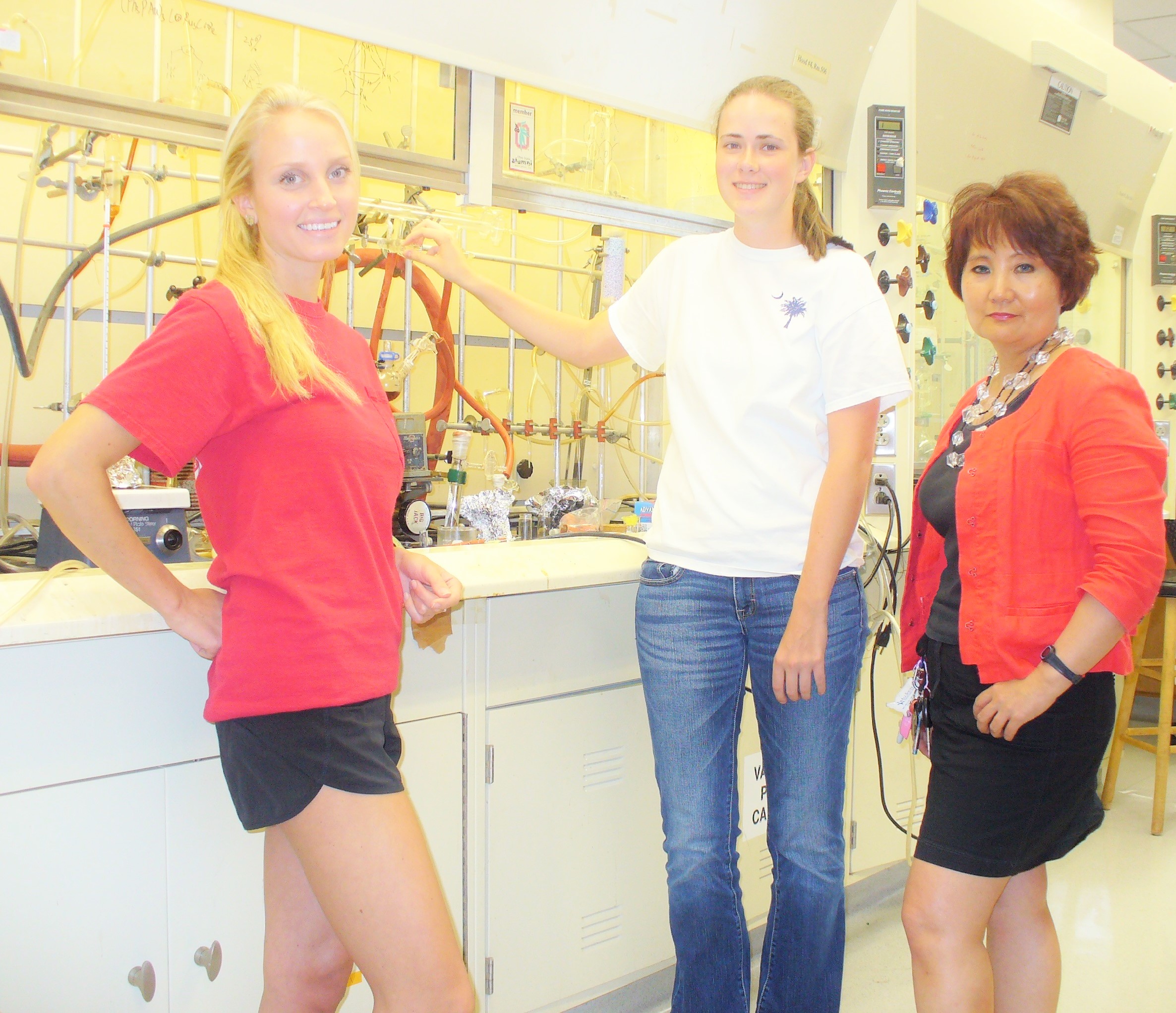 Doing Research with FMU students at USC, Columbia in host lab: Ashley Bird (biology major, chemistry minor, senior), Melanie Thomas (biology major, chemistry minor, premed, junior) and Dr. Juliet Hahn (chemistry major BS from USC, Columbia, chemistry doctorate - SUNY, Stony Brook, postdoctoral research Columbia Univeristy, NY and University of Wisconsin, Madison) June 2014

**************************

A question which I keep getting is why did you decide to go into chemistry ? Why did you decide to become a Chemistry Professor ?

Why did I go into Chemistry ? I liked Chemistry when I was in high school and in college and I was very good at it. When my Freshman class in college took an ACS standardized exam, I got the highest grade among all students (~ 200 student class) who took the exam. I do have to admit that I did take 2 years of Chemistry in high school (one AP Chemistry class) and did not "Advance Place" out of a semester of Introductory Chemistry because I was pretty sure that I wanted to major in it and did not want to have holes in my Introductory Chemistry classes. (So it is not really that surprising that I got a high standardized exam grade.) Am I telling you this to make you all into chemistry majors ? Not really. Everyone should do what they enjoy doing and what they are good at doing. Because if you do what you like doing then you will be successful at it and you will never "work" a day of your life because you will be doing what you like doing. Of course anything worth getting is never easy.

Why did I decide to become a professor? I am (without a trace of inflated pride and with absolute honesty) an excellent teacher. Former colleagues and administrators have described my teaching as "innovative" "imaginative" "charismatic". I really like helping students achieving their life goals. I think college professors have the most important job of helping develope the leaders of tomorrow in any community. Many universities have lost their base mission of teaching and developing the next generation and sometimes you will hear things like "It does not matter if we weed out large crops of students. There are always more students that will come in to replace the weeded out students." I like teaching at a university which is student centric.

A significant number of students abandon their dream jobs (engineering, pharmacist, medical doctor, nursing) because when they take introductory Chemistry classes (the gateway/weed out class for many STEM jobs) , they feel that no amount of hard work will result in success. Maybe 10 % of students are naturally gifted in STEM areas but the remaining students are not necessarily "the weed out students". Student's being inspired to believe in hard work and a teacher showing students how to study chemistry successfully can help many more students achieve success in introductory Chemistry classes. College sucess is more about hard work than almost anything else (assuming reasonable intelligence & sufficient academic high school background).

I grew up in Columbia, South Carolina. My parents still live in Columbia in the same house that they have been living in for more than 30 years. My father, who has a doctorate in Physics retired from teaching at the college level some years ago. My mother does have a degree in Elementary Education but never taught and worked at a bank before marrying my father. My mother has always been a very supportive stay at home mom. My parents are in excellent health and have always been very supportive of my career.

posted by Dr. Hahn at 9:30 am Tuesday 9/9/14 from her FMU office modified by Dr. Juliet Hahn on 6/7/15 Sunday 11:40 am from her parent's Columbia, SC home (updated by Dr. Hahn on 5/24/17 from her parent's Columbia, SC home)

**********************************************************************************************************

Here is a narrated PowerPoint Presentation on Active Learning in the Online format which I changed into a video. This was a project for the online workshop for faculty at Francis Marion University on online teaching. It was supposed to be a group project but the part posted above is just my part of the presentation. I had also attended and participated in a workshop (paid for by DSU) for faculty on Active Learning presented by the University of Wisconsin when I was a professor at DSU.

************************************************************************************************************

https://youtube.com/user/JulietHahnPhD (use playlist view)

Organic Chemistry Lecture class: substitute teaching myself via video while presenting at the National ACS meeting on 8/22/2016.

General Chemistry Lecture class: substitue teaching for myself via video while presenting at National ACS meeting on 8/22/2016.




General Chemistry Lecture class 3/24/15:

General Chemistry Lecture (CHEM 101, This is a Science majors class but has a mixed population of nursing students, pre-meds, pre-engineering and chemistry majors) Sample Lecture Dr. Hahn sections "Gas Laws" 3/24/15 Lecture in 6 Parts at the youtube site noted above. This is the recorded lecture which I used to substitue teach myself while I was presenting research at the American Chemical Society Meeting in Denver, Colorado.

NOTE: The room is actually my Dad's old home office at my parent's house in Columbia, SC.









General Chemistry I Lab 3/24/15:

General Chemistry I (CHEM 101) Lab "Gas Laws" sample lecture.

****************************************

Here is the General Chemistry I video lecture for 9/9/13 "The Mole" (when I was away at the National American Chemical Society Meeting in Philadelphia, PA, I used the video lectures to substitute for myself while I was out of town) by Dr. Hahn. The rest of the video lectures are located at https://www.youtube.com/user/JulietHahnPhD (playlist view)

General Chemistry I Lecture for 9/9/13 by Dr. Hahn Part 1

General Chemistry I Lecture for 9/9/13 Dr. Hahn Part 2

Dr. Juliet Hahn Statement of Teaching Philosophy: Short Version on left (for people with really short attention span) and Long Version on right. (embedded from https://www.youtube.com/user/JulietHahnPhD ) (playlist view) uploaded on 7/1/12 from Socorro, New Mexico

Video performed and videotaped by Dr. Juliet Hahn (laptop on stool). I was 2 classes short of Computer Science/Chemistry BS double major (ended up with Computer Science minor) & I used the "help" directions and trial and error. Still photo was taken using the auto setting of my camera. Music is from the "sample" music on my laptop "Sleep Away" by Bod Acri. My Mom thought the video was so well done that someone would think that I had professional help making the video. My Mom (as everyone's mother does I am sure) always thinks I do everything really well.

http://www.youtube.com/watch?v=VedFtwCY0K8 Juliet Hahn Video Research Statement (posted 8/1/10)

http://www.youtube.com/watch?v=1PrCSxsM1M0 Juliet Hahn Video Teaching Statement I (posted 8/1/10)

http://www.youtube.com/watch?v=iULpCHYUYSw Juliet Hahn Video Teaching Statement II (posted 8/1/10)